Premier League exit survey: The good, bad, and ugly this season
The final whistle has been blown, the last goal scored, and the trophy hoisted to end a thrilling campaign that saw Manchester City chase down Arsenal to retain their crown. Here, theScore looks back on it all, breaking down the best – and worst – the Premier League had to offer during the 2022-23 season.
Biggest takeaway from 2022-23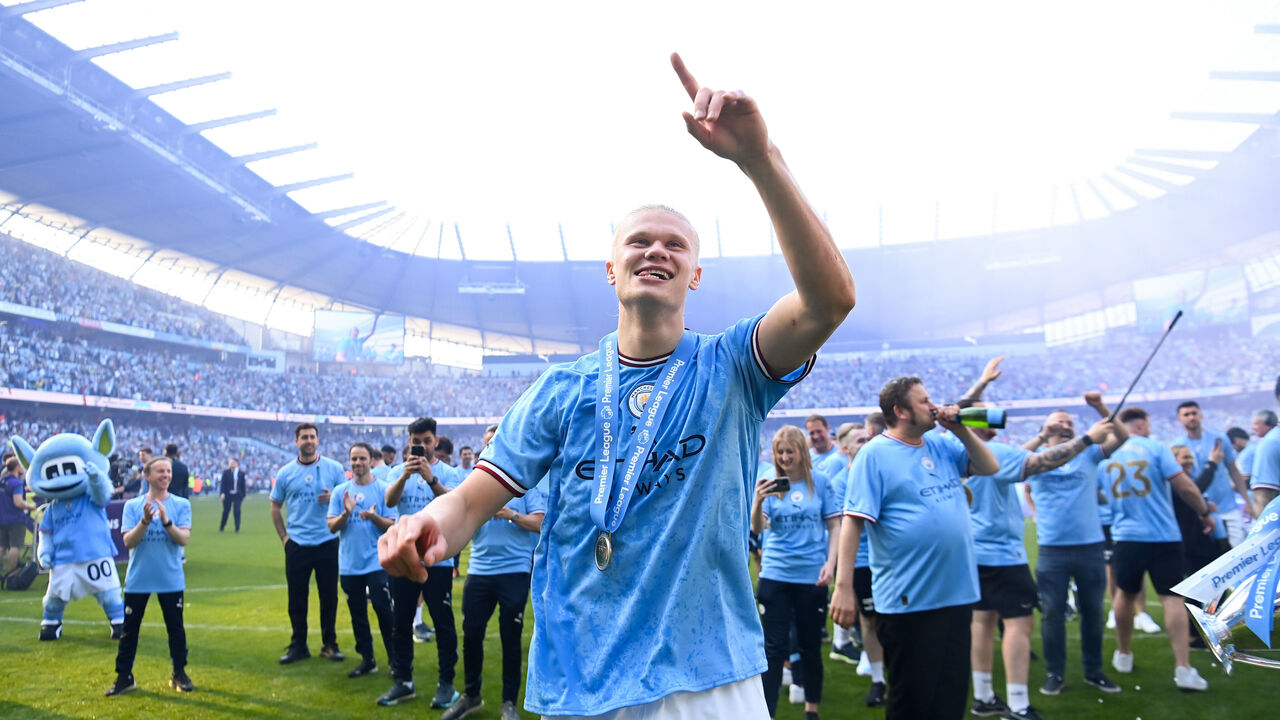 Anthony Lopopolo: Late-season sackings don't pay off. As Leeds United and Leicester City chopped and changed managers, the teams above them – the clubs that ultimately survived the drop – stood pat. Nottingham Forest and West Ham United resisted calls to sack Steve Cooper and David Moyes and secured their survival before the final round of matches. Bournemouth kept Gary O'Neil in charge despite his relative inexperience on the touchline. Leicester and Leeds combined to go through five managers over the course of the year and paid the price.
Daniel Rouse: Top-quality managers. This is the best group of tacticians we've seen in Premier League dugouts. That's not particularly surprising when English clubs have the financial means to tempt the world's most talented coaches, but it's been fascinating to watch the toughest decision for manager of the year unfold this season. Around 10 managers have performed spectacularly, and it's been a privilege to watch them operate.
Gianluca Nesci: Manchester City are redefining dominance. With three successive Premier League titles – and five in six seasons – Pep Guardiola's near-flawless juggernaut keeps hitting new heights. There was a machine-like quality about City as they hunted Arsenal down in the second half of the campaign, led, of course, by their ruthless finisher Erling Haaland, the record-breaking striker who added a new element to an already frightening team. This dynastic run shows no signs of subsiding.
Favorite moment or storyline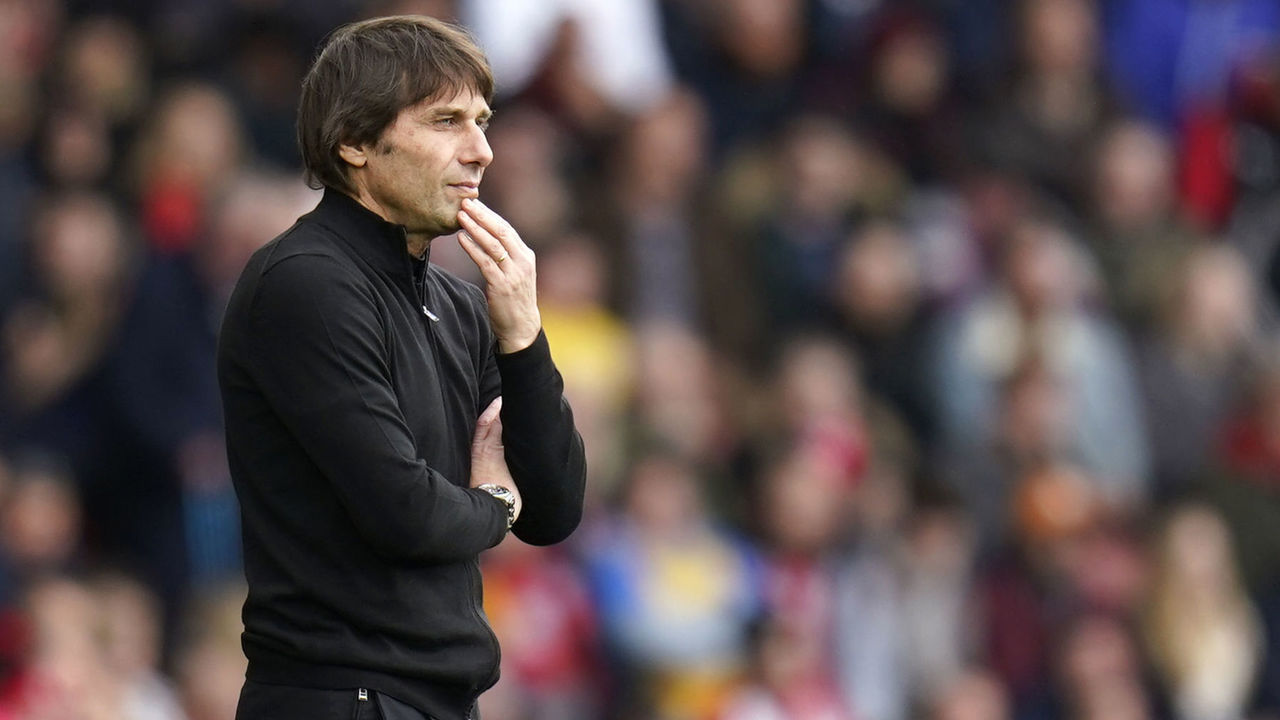 Lopopolo: Antonio Conte's rant. Tottenham Hotspur fired Conte shortly after he scorched the earth in March. Except nothing the Italian manager said was untrue. Conte questioned the players' mentality after they blew a 3-1 lead to Southampton and aimed further criticism at club chairman Daniel Levy over a lack of ambition. "Tottenham's story is this: 20 years there is the owner, and they've never won something. Why?" Conte mused. Indeed, Spurs are without a trophy in 15 years, but if they do go on to break this drought next season, fans may remember the coach's verbal lashing as a turning point.
Rouse: Roy's return. With Eberechi Eze, Michael Olise, and Wilfried Zaha in their attack, Crystal Palace's overall Premier League performance was a disappointment. Patrick Vieira stifled the talent at his disposal by opting for a defensive game plan prior to his departure. So, the return of 75-year-old Roy Hodgson to his boyhood club, and the flood of goals that followed his arrival, was a joy. The Eagles could be a team to watch next season.
Nesci: Reiss Nelson's goal. Manchester City rendered it moot, but at the time, this truly felt like the title-winning moment. Making his first Premier League appearance in roughly four months, Nelson unleashed a stupendous half-volley in the 97th minute to complete Arsenal's rousing 3-2 comeback win over Bournemouth in early March. The Emirates roared. There were limbs everywhere. The stadium was shaking. Were it not for City's inexorable march, Nelson's goal would've gone down as an all-time Premier League banger.
Biggest disappointment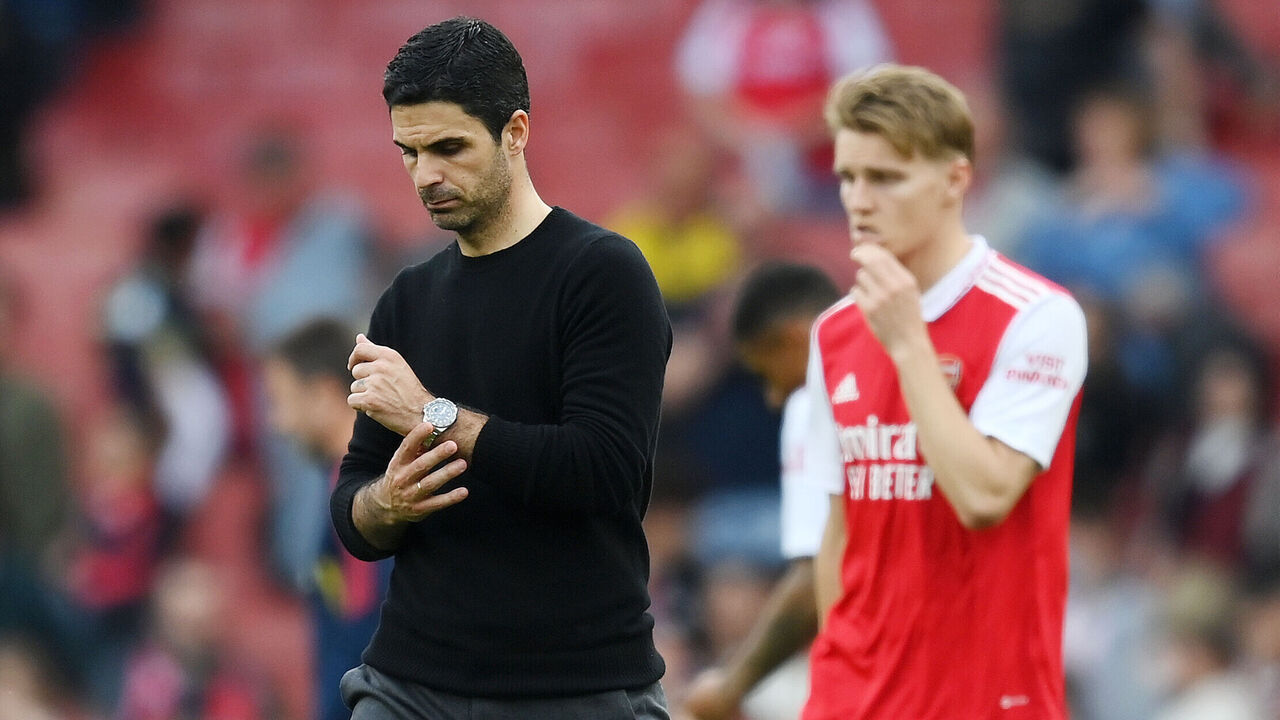 Lopopolo: Darwin Nunez. Liverpool dropped an initial €75 million on the Uruguayan forward last summer, and fans expected him to hit the ground running. What they actually received was a work in progress. Nunez struggled mightily at the start of the season and suffered a further setback when he was suspended three matches for headbutting Crystal Palace defender Joachim Andersen. Though Nunez picked up form in the final months, he finished with just nine Premier League goals. January signing Cody Gakpo managed nearly as many in half the time.
Rouse: Faltering Arsenal. First, the Gunners appeared to be strolling to their first Premier League title since their 2003-04 Invincibles season. Then, it looked like it would be one of the tightest head-to-head battles we've seen in the Premier League. But individual errors, indiscipline, and inexperience ultimately cost Arsenal, allowing Manchester City to capture the Premier League crown with three matches to spare. It was very anticlimactic.
Nesci: Everything about Chelsea. The Blues spent over €600 million on new players in 2022-23, many of whom fell flat. They went through four different head coaches over the course of their miserable season and ultimately finished 12th with their lowest point total (44) in the Premier League era. Todd Boehly learned that throwing increasingly absurd amounts of money at a problem isn't the solution. Not in this case, anyway. Perhaps instead of raiding Brighton & Hove Albion over the last year, Chelsea should be looking to emulate them.
This season's non-Haaland MVP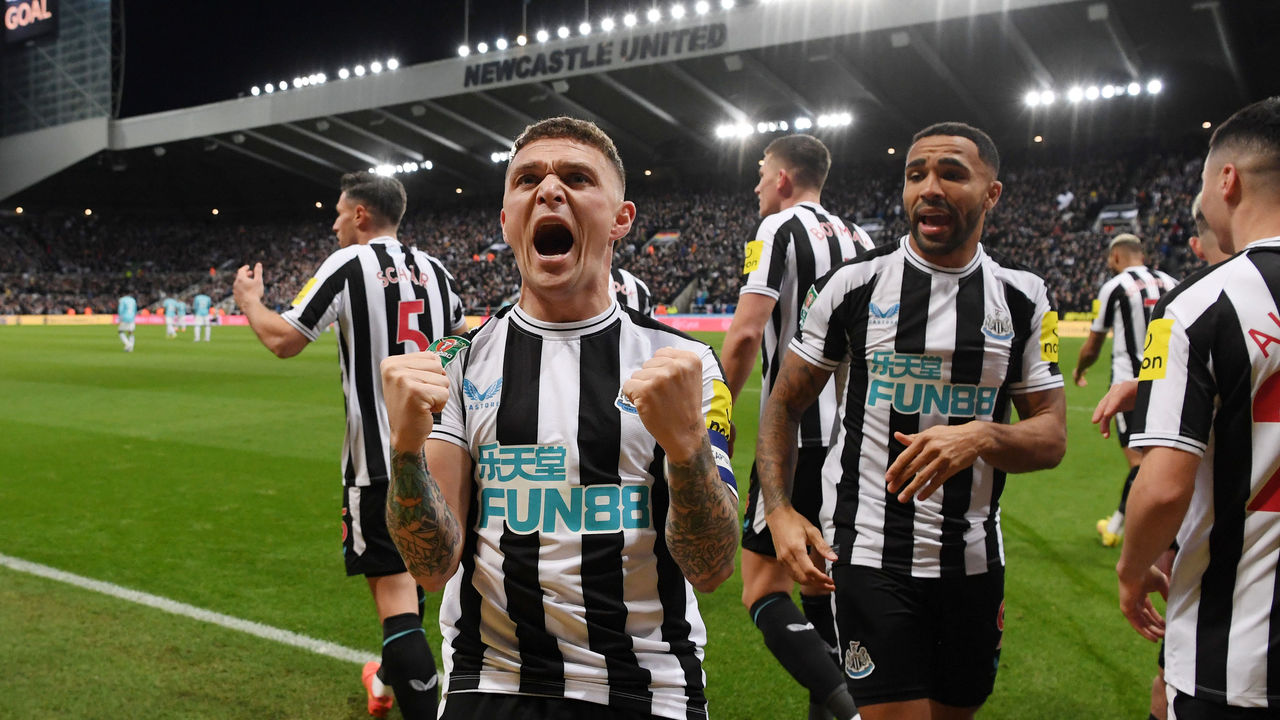 Lopopolo: Kieran Trippier. Finishing fourth in the league in chances created – behind the likes of Bruno Fernandes and Kevin De Bruyne – Trippier dominated on the right side of the defense this season. His incredible two-way play, second only to his leadership skills, helped Newcastle United reach the Champions League for the first time in 20 years.
Rouse: Martin Odegaard. Bukayo Saka had a magnificent season, but Odegaard's leadership, knack for scoring important goals, and creativity were vital to Arsenal's return to prominence after years of stasis. It's still hard to believe that Norway didn't qualify for the 2022 World Cup despite boasting Premier League standouts him and Haaland. The Norwegian defense must be rubbish.
Nesci: Harry Kane. Tottenham's tumultuous season ended with an eighth-place finish and no European football on the horizon. And, of course, no silverware. It was one big, messy slog. Through it all, though, Kane just kept scoring, finishing second behind Haaland in the Golden Boot race. Consider how painful Tottenham's campaign was even with their talisman banging in 30 goals and playing every single league game this season. Now imagine what it would've been without him. Purely for value to his own team, Kane's impact is arguably unmatched.
Best non-Haaland signing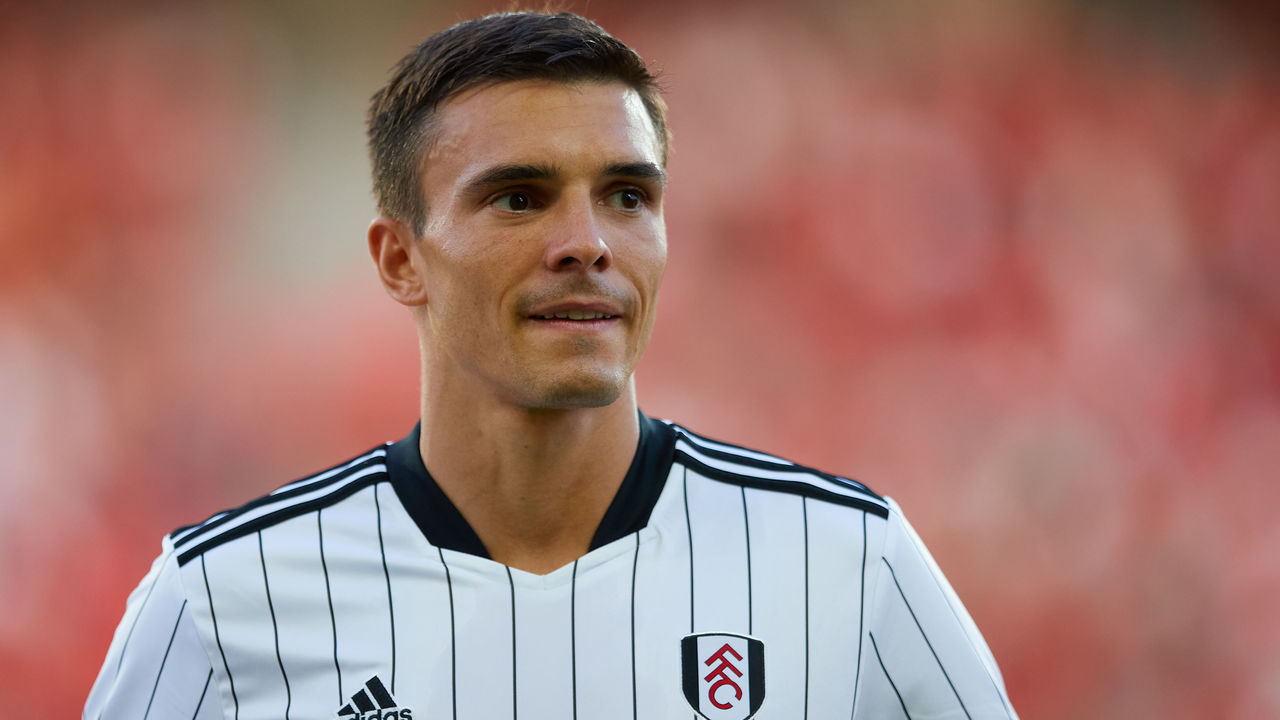 Lopopolo: Pervis Estupinan. Brighton signed Estupinan from Villarreal for a fraction of the £63-million fee they reportedly received for Marc Cucurella, whom the Ecuadorian international replaced with great success at left-back. Estupinan formed an incredible partnership on the flank with winger Kaoru Mitoma in the second half of the season, and he served as an important cog in Roberto De Zerbi's high-energy system.
Rouse: Joao Palhinha. Clubs wary of spending an exorbitant sum on Declan Rice or any other player capable of operating as a No. 6 should turn their attention to Fulham's main man. Palhinha was the boss at the base of Marco Silva's midfield, leading the league with 147 successful tackles. That's the highest total from the past seven Premier League seasons. He cost around €20 million to sign from Sporting CP last summer.
Nesci: Sven Botman and Alexander Isak. Yes, this is cheating, but it's difficult to pick between the two astute acquisitions, each of whom played vital roles as Newcastle finished fourth. Botman, 22, anchored the joint-best defense in the league. Isak, meanwhile, exploded after the World Cup break and looks destined for superstardom as a do-everything forward who can win games on his own. The two arrived for around €100 million combined, with Botman's relatively modest fee (roughly €40 million) looking particularly shrewd.
Worst signing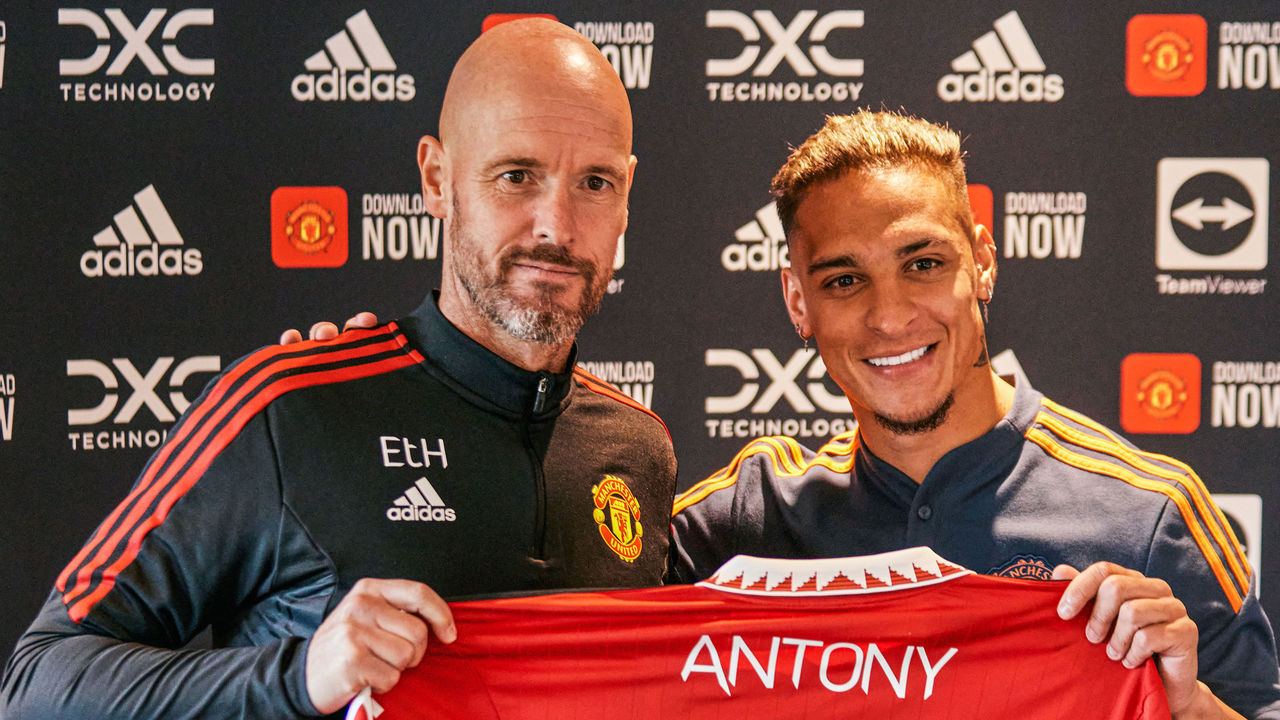 Lopopolo: Antony. Here's a player who's phenomenal to watch in three-second spells. He has the talent to take on players and pull off sombreros but lacks the substance to go with his flashy style. At 23, the Brazilian has time to evolve into a more well-rounded player, but for an estimated €95 million, you'd expect a much better return than four Premier League goals. He also finished an unspectacular 67th in the league in successful dribbles per 90.
Rouse: Goncalo Guedes. The Portuguese winger occasionally turned in superb performances for his previous clubs, but the rest of the time he could be anonymous. His summer move to Wolverhampton Wanderers from Valencia – apparently worth around £27.5 million – was unsurprisingly a bust after one goal and one assist over 13 Premier League appearances. He was sent on loan to Benfica in January, with Wolves reportedly receiving no fee for his temporary switch.
Nesci: Richarlison. Chelsea spending roughly £63 million on Cucurella is a close second here, but Tottenham dropping £60 million on a then-25-year-old who had never scored more than 13 goals in a Premier League season seemed absurd at the time, especially considering he would serve primarily as a depth piece behind the club's established starting forwards. It looks even worse after the Brazilian finished his first season in north London with one measly league marker.
Most intriguing club going into transfer window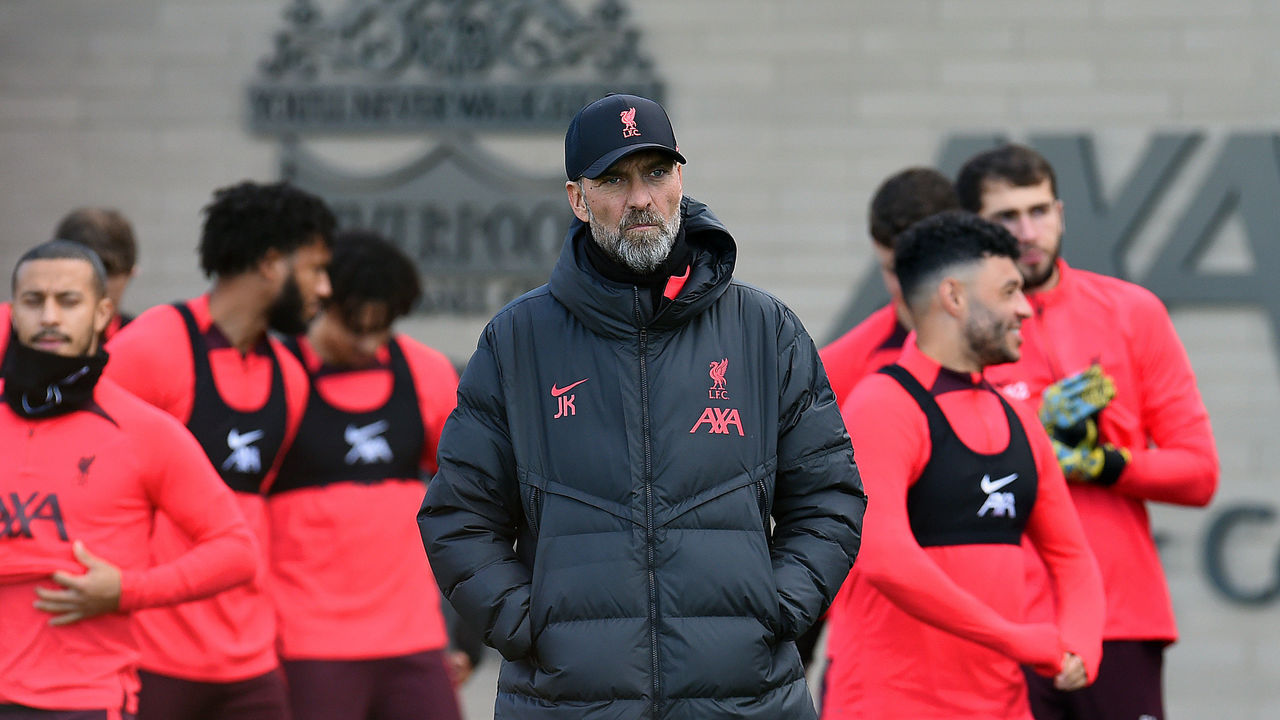 Lopopolo: Arsenal. The Gunners are in a fantastic position to build on a season of significant promise. They stumbled down the stretch, winning just three of their last nine league matches, but showed they can compete with the very best England has to offer. But without reinforcements, Arsenal risk falling back into a state of inertia. Sporting director Edu must replace midfield general Granit Xhaka, who appears likely to leave in the summer, and beef up the club's options in the center-back and full-back positions.
Rouse: Chelsea. It will be interesting to see how the likes of Newcastle, Brighton, Forest, and Luton Town navigate the transfer market, but the finest rubbernecking opportunity is at Stamford Bridge. Onlookers should anticipate an attempted fire sale before June 30 as the club tries to make its 2022-23 financial year look more favorable. As for incoming signings, new manager Mauricio Pochettino will want to make his own stamp on the team, but there will be plenty of awkward remnants left behind from previous regimes.
Nesci: Liverpool. The Reds clearly need to retool, especially in midfield, if they are to rebound and get back into the Champions League. With long-term target Jude Bellingham expected to slip through their grasp, it'll be fascinating to see how Liverpool reallocate what would've been a gargantuan sum spent on one player to instead add multiple pieces and, perhaps, bolster various areas of the squad. Jurgen Klopp knows this is a vital transfer window. Liverpool can't afford any missteps, lest they fall further behind.
Which relegated team will return first?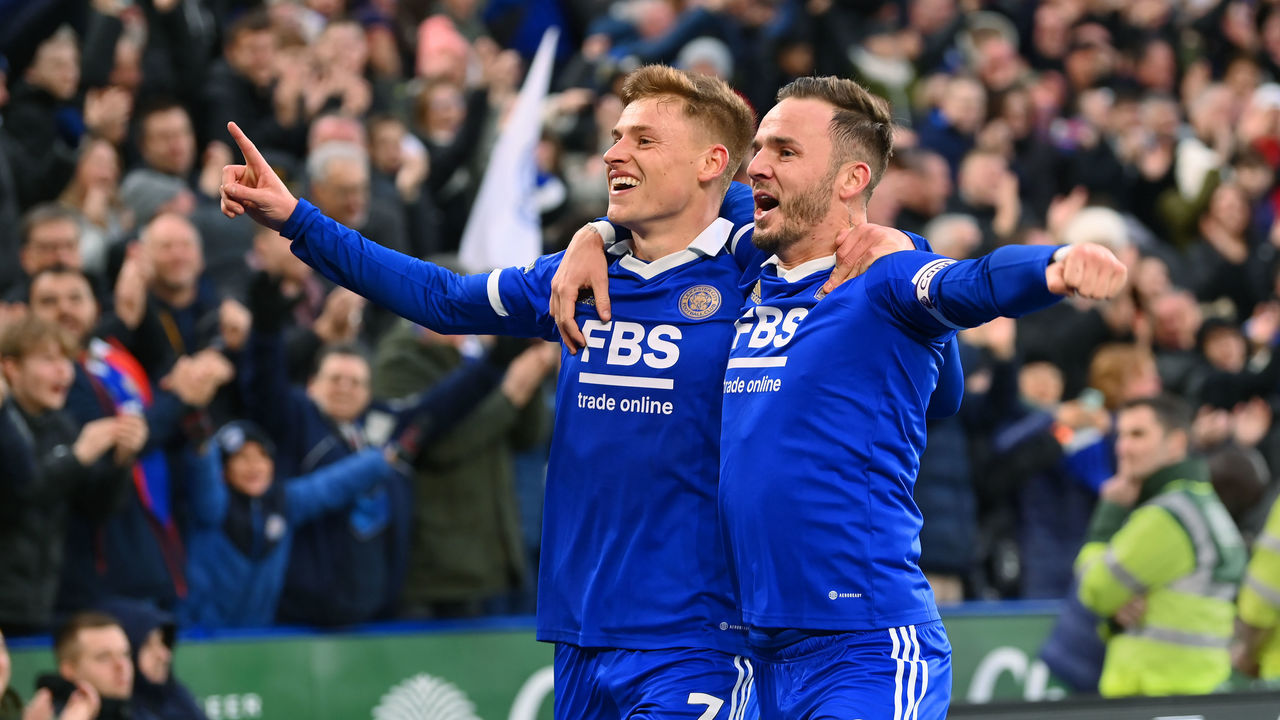 Lopopolo: Leicester. A lack of resources ultimately cost the Foxes a place in the Premier League. They just couldn't sign anyone. Now, with the help of generous parachute payments, they have a chance to reset in the Championship. Leicester also have some assets they can flip and reinvest into the squad. James Maddison comes to mind, and they'll free up a chunk of wages when Youri Tielemans inevitably leaves on a free transfer. As long as they don't go out and sell everyone – Harvey Barnes may be the toughest to keep – Leicester should have enough to return to the Premier League next season.
Rouse: Leicester. Huge cuts and redundancies are anticipated at Southampton, and Leeds are suffering an identity crisis after the elements left behind from Marcelo Bielsa's incredible tenure disappeared entirely during their relegation. Leicester are simply in a better state, will raise significant funds through player sales, and should be able to attract a better manager than the other relegated teams.
Nesci: Southampton. The Saints' youth movement and recruitment policy was admirable going into the season, but the disastrous hiring of Nathan Jones – who lost seven of eight league matches during an abysmal three-month spell as manager – torpedoed their survival hopes. Even though some blossoming players are sure to be poached this summer, there's still enough raw talent at St. Mary's capable of growing and bringing the club back up. They'll be able to use this setback as a learning experience and, if nurtured by the right manager, make a swift return.
Where will Chelsea finish next season?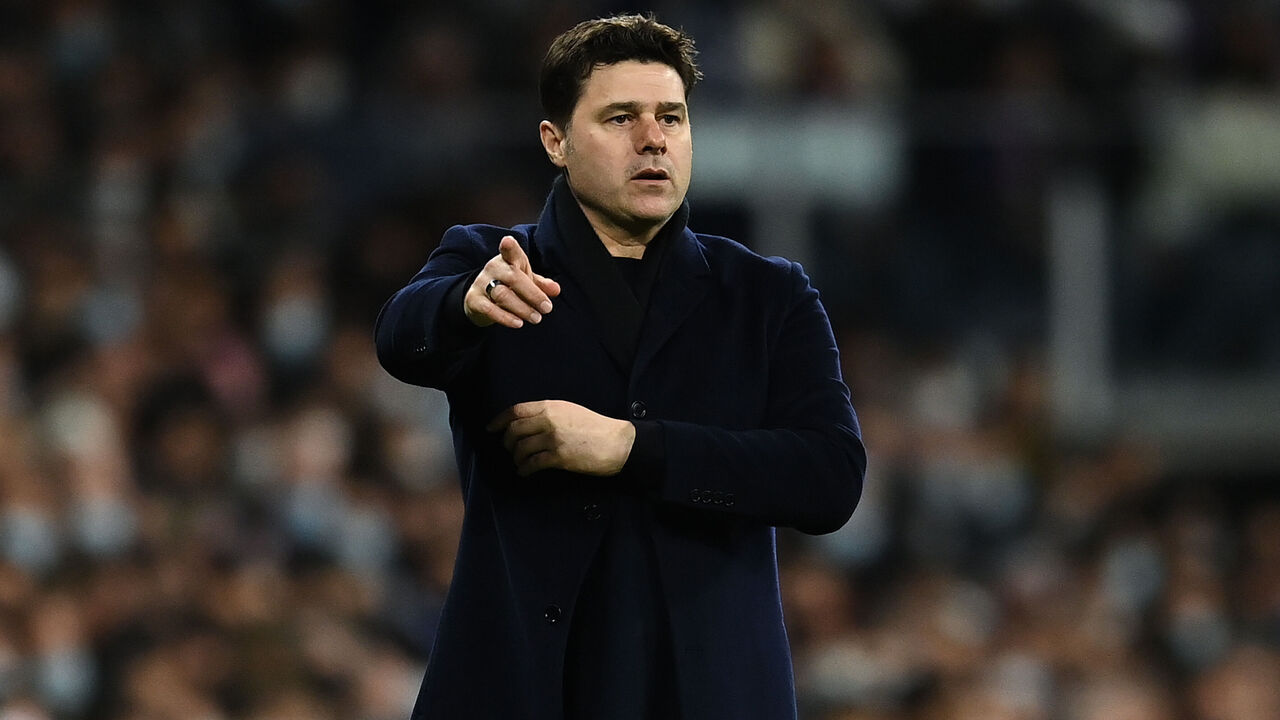 Lopopolo: Fifth place. The Blues could spend another £200 million in the upcoming transfer window, but what they really need is a plan. Hiring Pochettino is a crucial first step. Pochettino improves players, and while he'll find a team of tremendous quality, it remains one without direction. His biggest task is to make it all work, and that may take longer than a season to do. Expect some improvements and hiccups along the way.
Rouse: Europa League places. Chelsea finished 27 points behind the top four and only 10 points above the bottom three, so there's a long way to go. And the Blues should expect Liverpool to be more competitive after refreshing their midfield. Patience is required. Boehly can't interfere. The club is a reclamation project, but Pochettino should be able to make enough sense of that unbalanced, bloated squad to oversee a finish of fifth or sixth.
Nesci: Seventh place. As outlined above, Pochettino is inheriting a complicated team and an even more convoluted situation. Renowned for his work with young players, he'll find plenty that fit the desired profile at Chelsea, but striking the right balance with some key existing veterans will take time. Having just the Premier League to focus on will be hugely beneficial in allowing him to mold the squad, but this is likely to be a multi-year project to get Chelsea back fighting at the top of the table.