theScore's guide to NBA All-Star Weekend 2022
NBA All-Star Weekend 2022 is upon us. Here's what you need to know about the next three days.
Friday
The Celebrity Game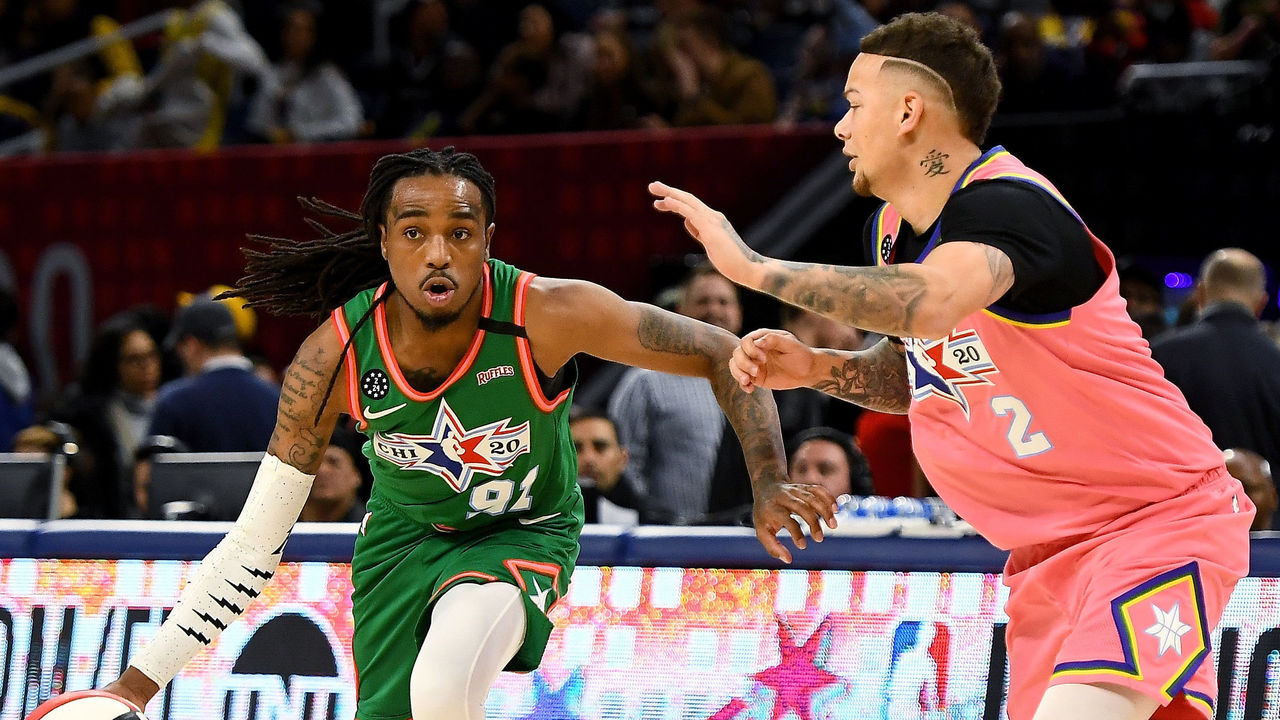 When: 7 p.m. ET.
What: After a one-year hiatus, All-Star Weekend's least essential event is back, pitting teeny-bopper TV stars against musicians (and more often than not, Kevin Hart).
Who: Hall of Famers Bill Walton and Dominque Wilkins will serve as coaches. As far as the celebrity participants themselves, your mileage may vary. Basketball fans will recognize ex-Cleveland Cavaliers Anderson Varejao and Daniel "Booby" Gibson, and Dearica Hamby of the WNBA's Las Vegas Aces. Musicians Quavo (making his fourth appearance), Machine Gun Kelly, Jack Harlow, Kane Brown, Jimmie Allen, and Anuel AA will be there, too.
Where to watch: ESPN (U.S.), TSN4 (Canada)
The Rising Stars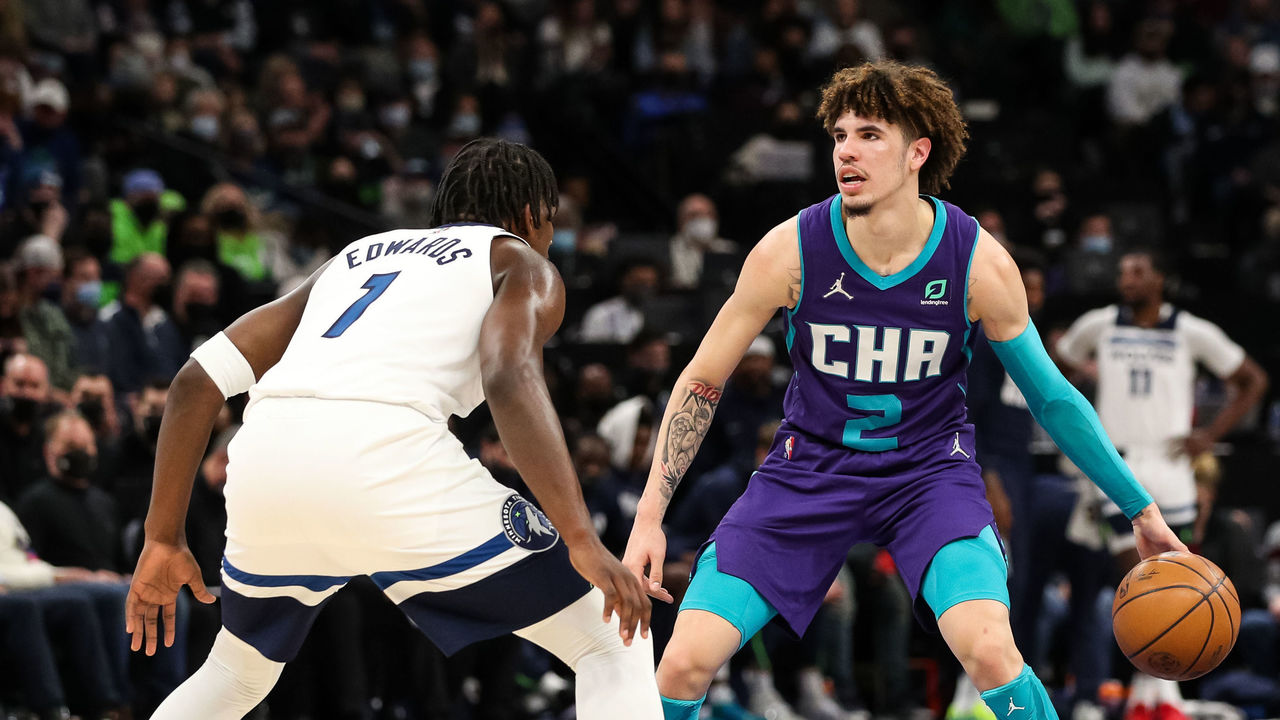 When: 9 p.m. ET.
What: Gone is the traditional head-to-head format. This year's Rising Stars event will feature a mini-tournament between four seven-player teams. First, the teams will pair off and play one game to 50 points. The winners will advance to the first-to-25-points Rising Stars final.
Who: Hall of Famers Rick Barry, Gary Payton, Isiah Thomas, and James Worthy will coach the squads. Each team features a mix of first- and second-year talents, plus one elite prospect from the G League Ignite. Hornets All-Star LaMelo Ball highlights a player pool that also features Anthony Edwards, Tyrese Haliburton, Desmond Bane, and 2022 Rookie of the Year front-runner Evan Mobley.
Where to watch: TNT (U.S.), TSN4 (Canada)
Saturday
The NBA x HBCU Classic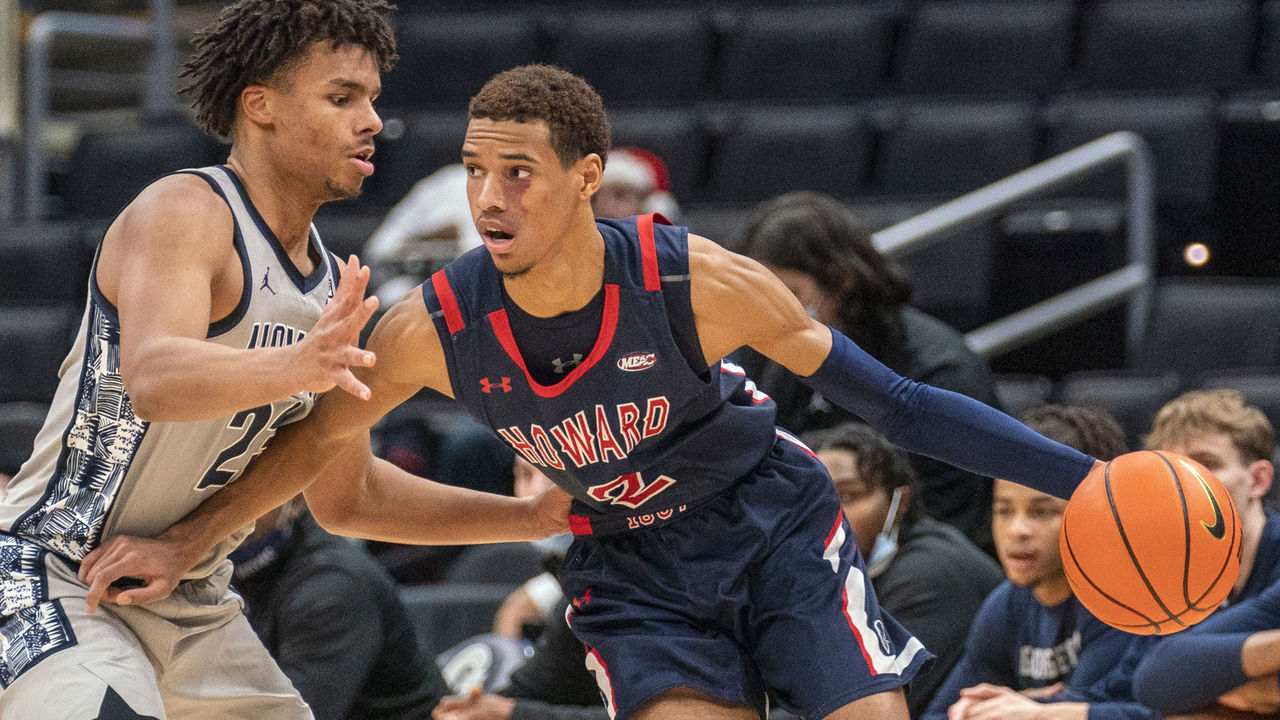 When: 2 p.m. ET.
What: New to All-Star Weekend programming is a neutral-site game between a pair of historically black colleges and universities, with ESPN and AT&T donating $100,000 to both schools.
Who: The inaugural competitors are the Morgan State Bears and Howard Bison from the Mid-Eastern Athletic Conference.
Where to watch: ESPN2/TNT (U.S.), TSN (Canada)
The Skills Challenge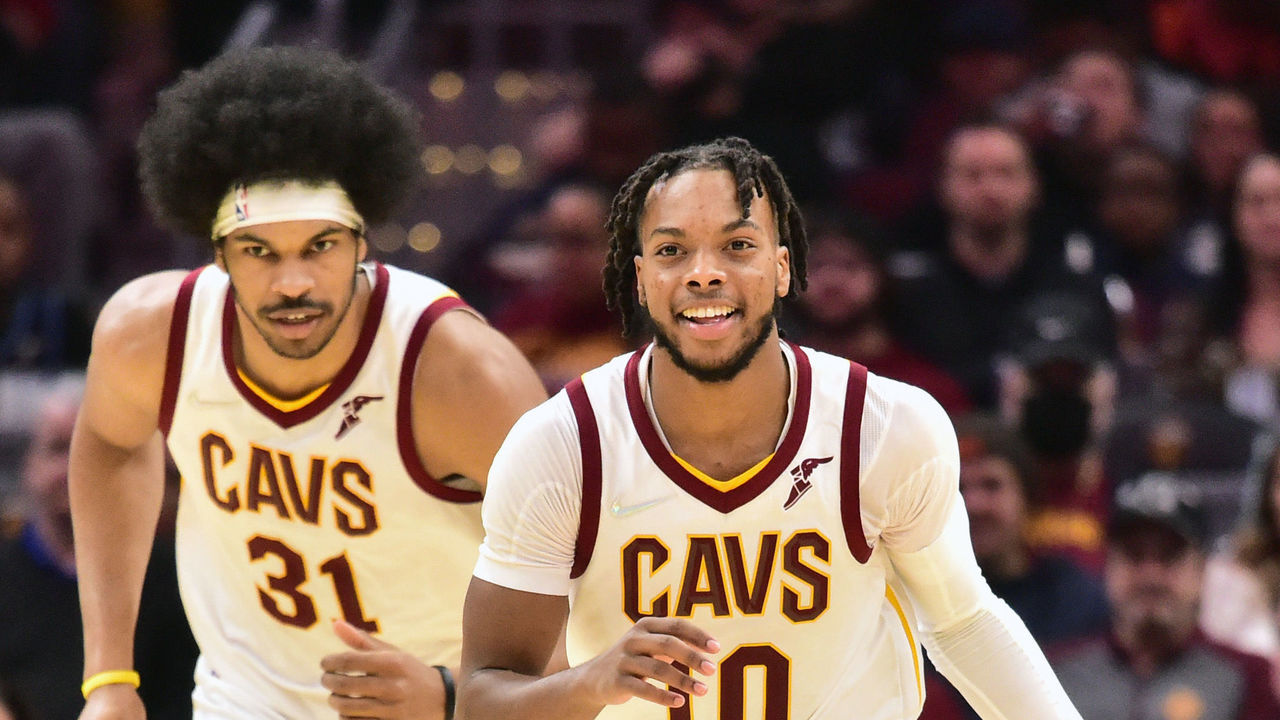 When: 8 p.m. ET
What: After using a head-to-head bracket format from 2015-21, the NBA has switched up the Skills Challenge yet again. This year's competition will feature three teams of three players squaring off in a multi-part battle highlighting their passing, shooting, and dribbling skills. The top two teams after three rounds will face off in a halfcourt shot challenge to determine the winner.
Who: Host city Cleveland boasts a Cavs trio of Mobley and first-time All-Stars Darius Garland and Jarrett Allen. Bucks teammate Giannis and Thanasis Antetokounmpo will link up with younger brother Alex Antetokounmpo of the Raptors 905 G League team. The final squad features three rookies – the Pistons' Cade Cunningham, Raptors' Scottie Barnes, and Thunder's Josh Giddey.
Where to watch: TNT (U.S.), TSN3/4 (Canada)
The Three-Point Contest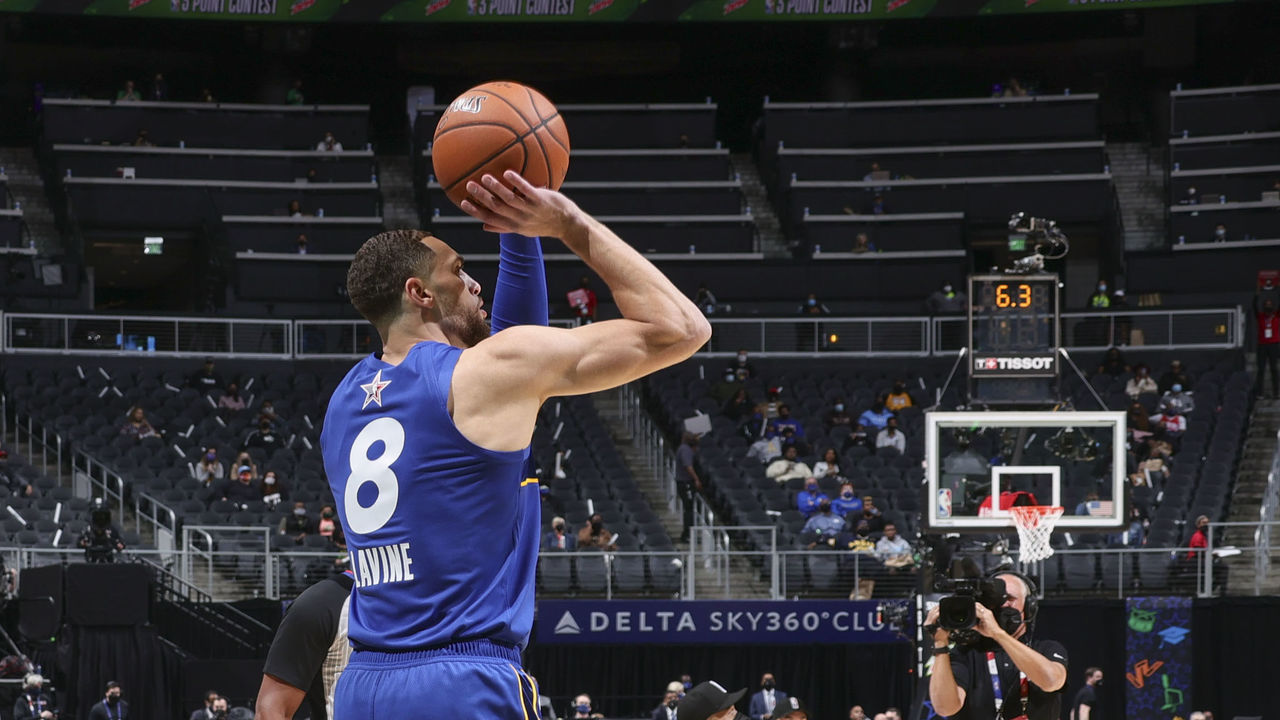 When: Immediately following the Skills Challenge.
What: You know the drill. Seventy seconds, five racks with five balls each. The final ball of each rack – the money ball – is worth two points. One rack of the participant's choosing is entirely comprised of money balls. Additionally, there are two bonus balls positioned six feet beyond the 3-point line. The shooters with the three best scores in the first round advance to the final round.
Who: None of the eight players participating this year have previously won the event. The Bulls' Zach LaVine and newly acquired Pelicans guard CJ McCollum both hope their third time is the charm. Hawks star Trae Young is back for his second try, too. The Timberwolves' Karl-Anthony Towns will look to become the first big man to win the competition since Kevin Love in 2012.
The Slam Dunk contest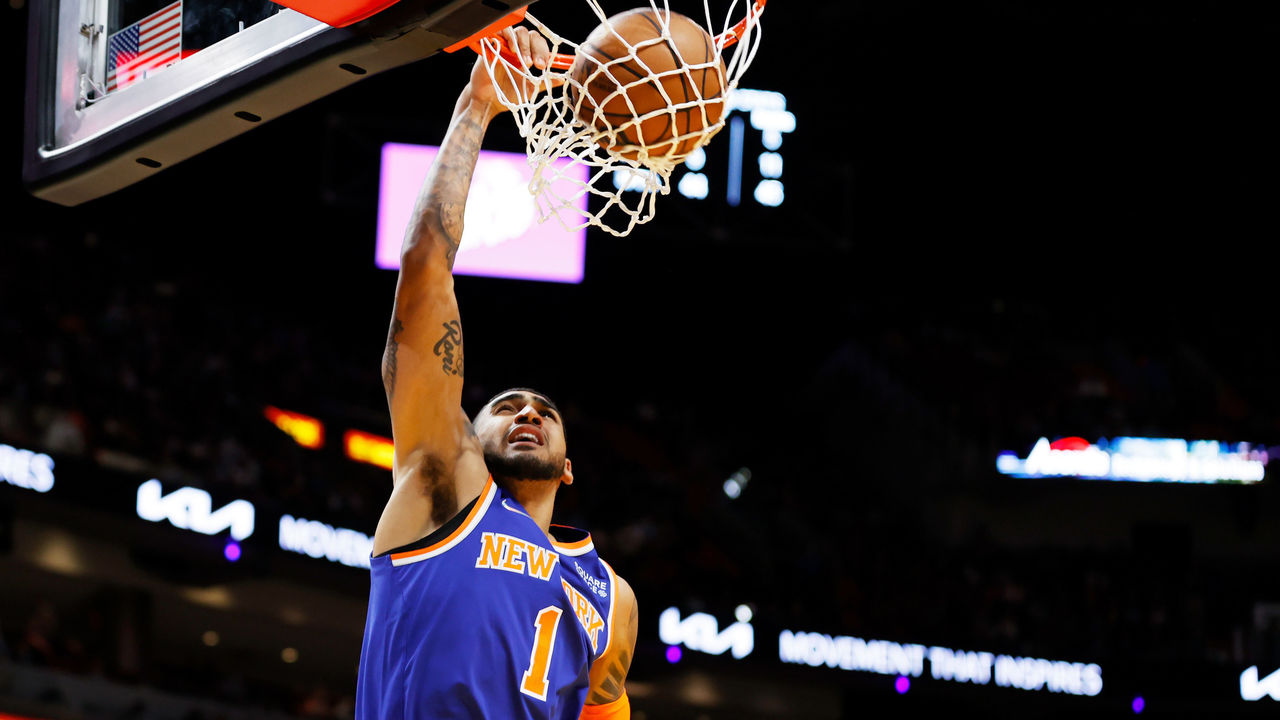 When: Immediately following the Three-Point Contest.
What: Four dunkers, two rounds, with two dunks per round. Each dunker gets a maximum of three attempts to complete their dunk. A panel of five judges gives the dunker a score out of 10 for a combined maximum score of 50 per round. The dunkers with the two top combined scores after the first round move on to the final round.
Who: The Knicks' Obi Toppin is back for a second straight year. Joining him are the Warriors' Juan Toscano-Anderson, the Magic's Cole Anthony, and Rockets rookie Jalen Green.
Sunday
The G League Next Gem Game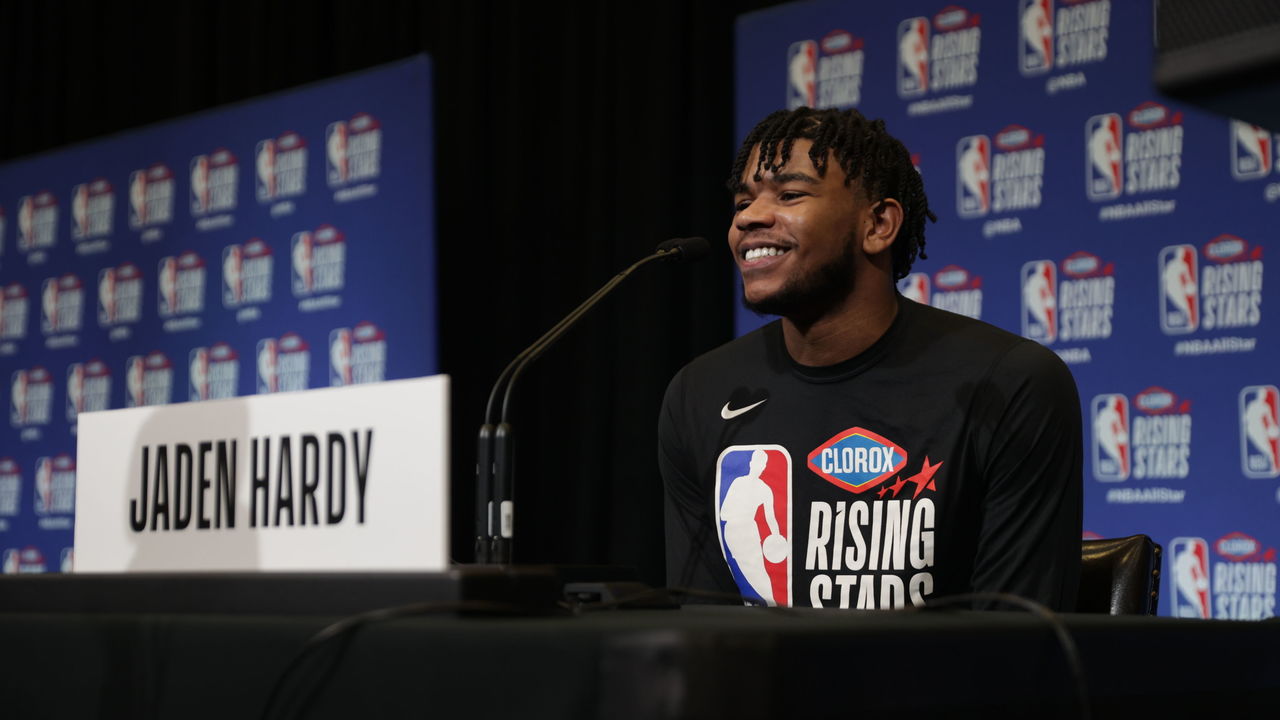 When: 2 p.m. ET.
What: Another new addition to All-Star Weekend, the exhibition is meant to showcase young talent, with the host city's G League affiliate taking on the Ignite elite prospect team.
Who: With respect to the Canton Charge, the main attraction will be the G League Ignite's top draft-eligible players – like Jaden Hardy, MarJon Beauchamp, and Michael Foster Jr.
Where to watch: NBA TV (U.S.), NBA TV Canada (Canada)
The NBA All-Star Game: Team LeBron vs. Team Durant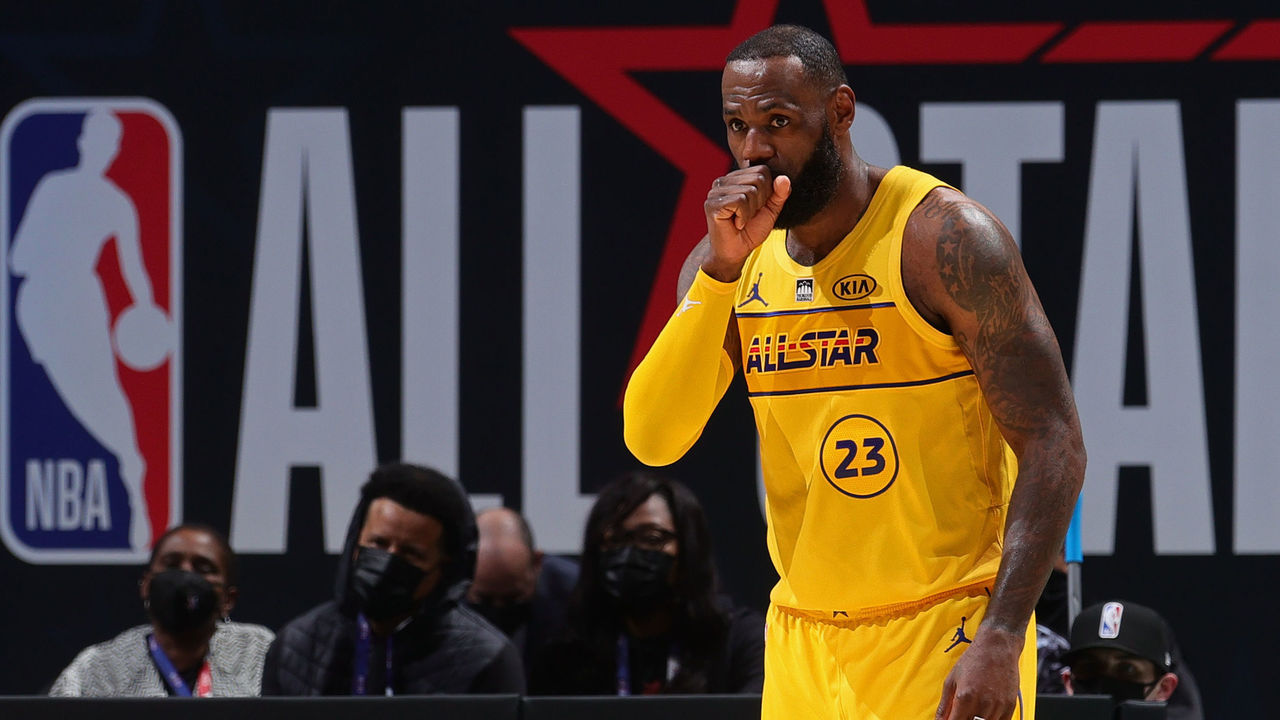 When: 8 p.m. ET
What: The main event. The top-scoring team in each of the first three quarters win a charitable donation for their team captain's charity. The final quarter is untimed, once again using an Elam Ending format; the target score is the leading team's score after three quarters plus 24 points – a tribute to the late four-time All-Star MVP Kobe Bryant.
Who: LeBron James and Kevin Durant are All-Star captains for the second straight year. Durant is out due to injury, as are Draymond Green and James Harden. LaMelo Ball, Dejounte Murray, and Jarrett Allen received their first All-Star nods as injury replacements.
Here's how the rosters look, as drafted by their respective captains:
| Team LeBron | Team Durant |
| --- | --- |
| Stephen Curry (GSW)* | Trae Young (ATL)* |
| DeMar DeRozan (CHI)* | Ja Morant (MEM)* |
| LeBron James (LAL)* | Andrew Wiggins (GSW)* |
| Giannis Antetokounmpo (MIL)* | Jayson Tatum (BOS)* |
| Nikola Jokic (DEN)* | Joel Embiid (PHI)* |
| Jarrett Allen (CLE) | LaMelo Ball (CHA) |
| Jimmy Butler (MIA) | Devin Booker (PHO) |
| Luka Doncic (DAL) | Rudy Gobert (UTA) |
| Darius Garland (CLE) | Zach LaVine (CHI) |
| Donovan Mitchell (UTA) | Khris Middleton (MIL) |
| Chris Paul (PHO) | Dejounte Murray (SAS) |
| Fred VanVleet (TOR) | Karl-Anthony Towns (MIN) |
* Starter
Team LeBron will be coached by the Suns' Monty Williams. Team Durant will be coached by the Heat's Erik Spoelstra.
Where to watch: TNT (U.S.), Sportsnet (Canada)
Additionally, TBS is running an alternative broadcast of the All-Star Game featuring commentary from the "Inside the NBA" panel of Ernie Johnson, Charles Barkley, Kenny Smith, and Shaquille O'Neal, with Warriors forward Draymond Green, too.