7 standout Summer League performances: Chet, Banchero shine
Another Summer League is coming to a close, though not before several young talents successfully left their mark.
Here are seven players who stood out during the offseason competition.
Paolo Banchero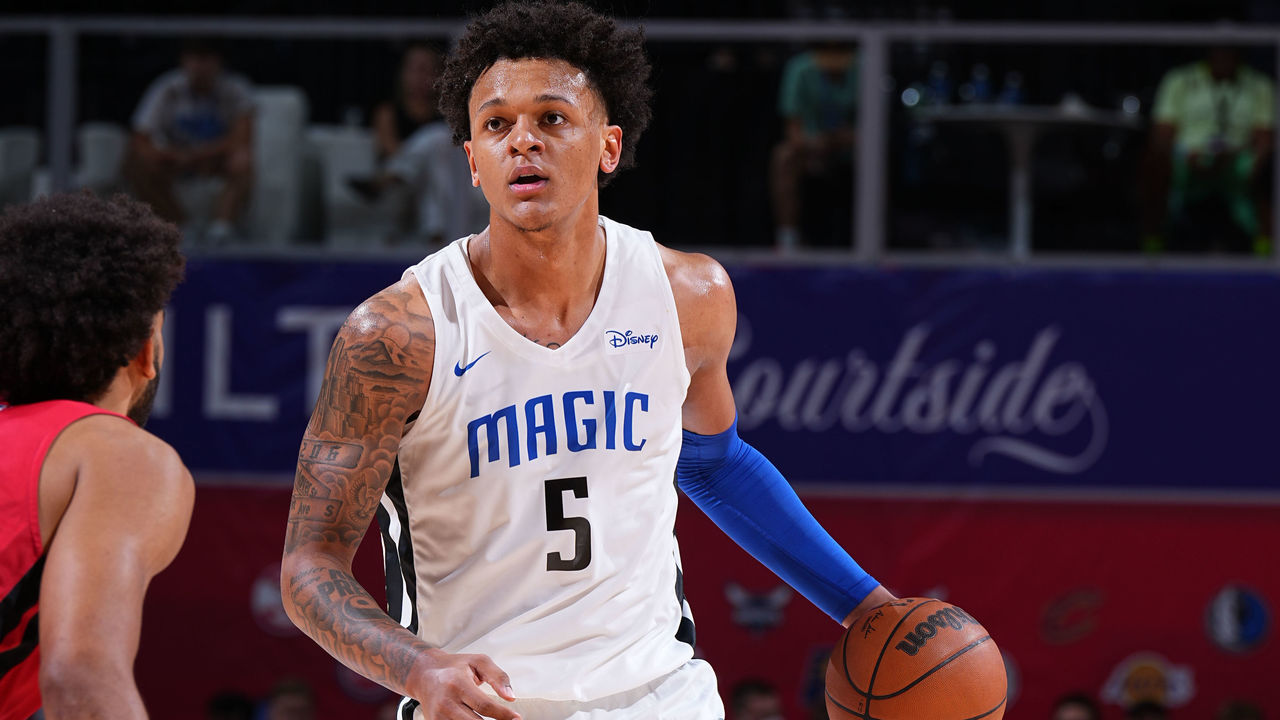 The Orlando Magic's unexpected selection of Banchero at No. 1 in last month's draft naturally sparked plenty of skepticism as to why they supposedly deviated from Jabari Smith, who had long been predicted to go first overall. Banchero, though, proved Orlando made the right choice through his play this summer.
The Duke product's game already looks pretty well-polished and NBA-ready, and his display against Smith in their Summer League debut suggests Banchero won't shy away from spotlight-heavy matchups. His blend of bona fide stardom and swagger is something the Magic could use more of.
Even star veterans have taken notice of the Magic rookie, with Draymond Green calling him "a winner right before your eyes."
Chet Holmgren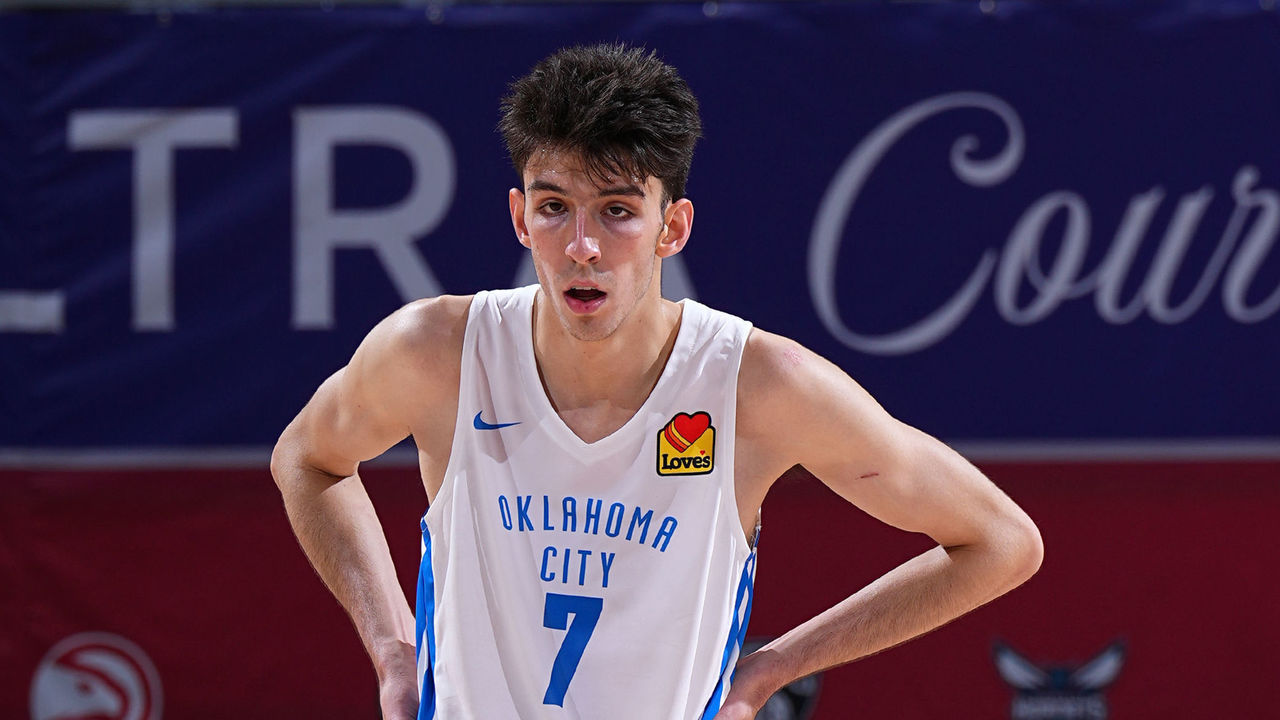 With all the hype and intrigue surrounding Holmgren, there was also plenty of concern that his incredibly slender frame wouldn't translate well to the NBA level. That doubt appears to have dissipated. More than merely holding his own in Summer League, Holmgren notably impressed on both sides of the ball.
The Oklahoma City Thunder rookie has looked conspicuously comfortable bringing it up the court himself – a rare skill among 7-footers – but he's also delivered on his promise as a defensive stopper, perhaps best demonstrated in his record six-block debut during which he also had 23 points, seven rebounds, and four assists.
Reaching his ceiling will still take plenty of work over several years, but the Thunder appear to have the real deal in Holmgren.
James Wiseman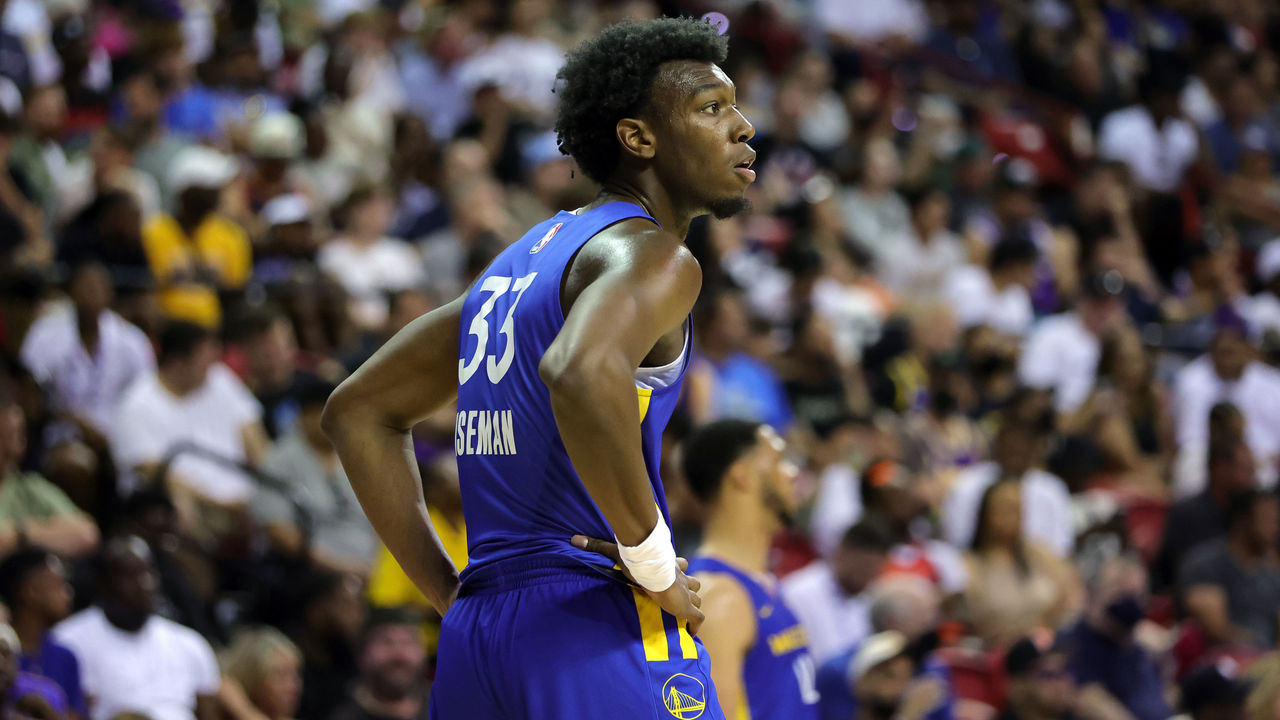 Wiseman was involved in more trade rumors than games last season when a torn meniscus forced him out for the entire year. When you factor in the Golden State Warriors winning the championship without him, some fans have likely forgotten how good the former Memphis center is supposed to be.
Wiseman issued his own compelling reminder this summer, however, displaying his restored mobility and explosiveness, plus glimpses of his ability to stretch the floor. It's admittedly a tiny sample size in effectively meaningless contests, but Wiseman validating the Warriors' expectations when they took him second overall in 2020 spells bad news for 29 teams trying to knock Golden State off its perch this season.
Keegan Murray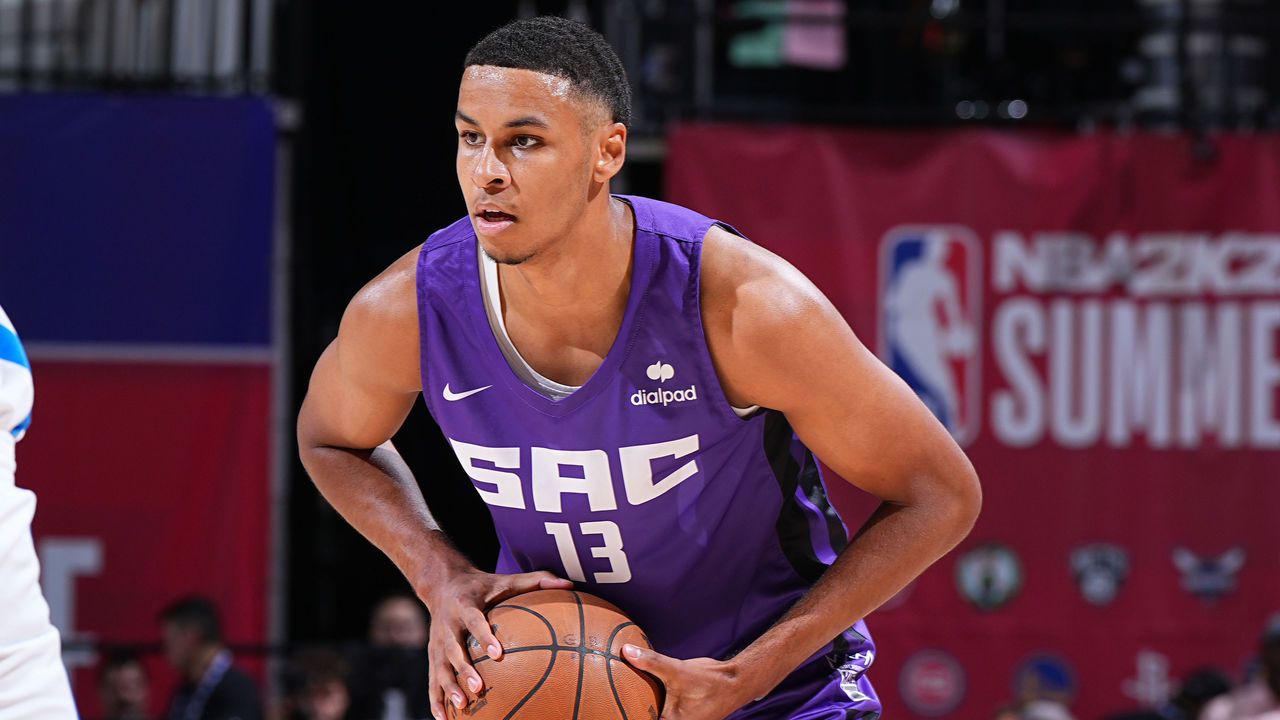 The Sacramento Kings took a lot of criticism for taking the Iowa forward fourth overall over Purdue guard Jaden Ivey, but the franchise might have found a legitimate blue-chip prospect with Murray. In four Summer League games, he ranked top-five in scoring with 23.3 points while also contributing 7.3 rebounds, 2.0 assists, and 1.3 steals. The 21-year-old also showed off his shooting prowess in Las Vegas, making half of his attempts from the field, 40% from beyond the arc, and 80% from the free-throw line.
With his all-around game, Murray projects as an immediate impact player, complementing stars De'Aaron Fox and Domantas Sabonis with his shooting ability and dominance in transition. There might be hope in Sacramento, after all.
McBride & Grimes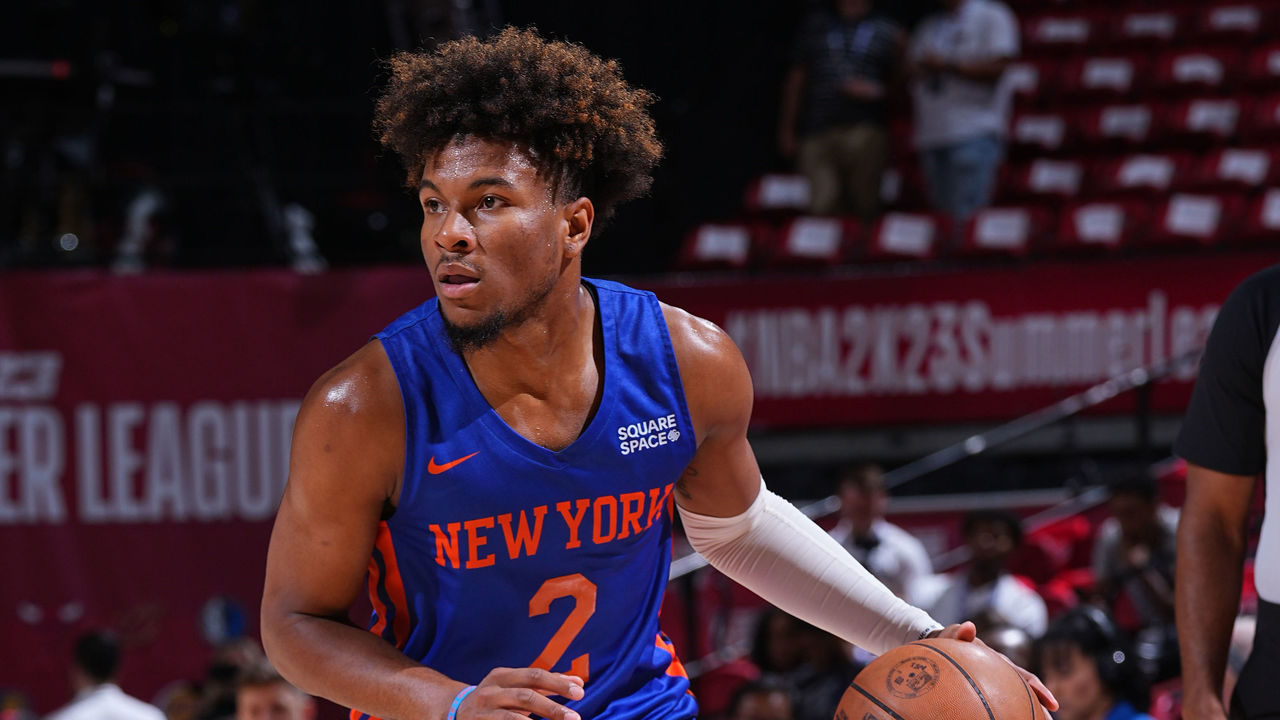 In a crowded New York Knicks backcourt that features RJ Barrett, Immanuel Quickley, Derrick Rose, and the newly-acquired Jalen Brunson, second-year guards Quentin Grimes and Miles McBride are challenging for regular-season minutes as the duo tore up Summer League.
Grimes averaged 23.5 points, 4.5 rebounds, 4.3 assists, and 1.3 steals per game, while McBride put up 16.8 points, 5.5 assists, 2.8 rebounds, and 2.5 steals for a Knicks Summer League squad that'll play the Portland Trail Blazers in the finals on Sunday. With the newly-signed Jericho Sims and No. 42 pick in the draft Trevor Keels supplementing the rest of the Knicks' young core, New York boasts a collection of young players not seen in years. Or perhaps they're assets in a potential Donovan Mitchell trade.
Cam Thomas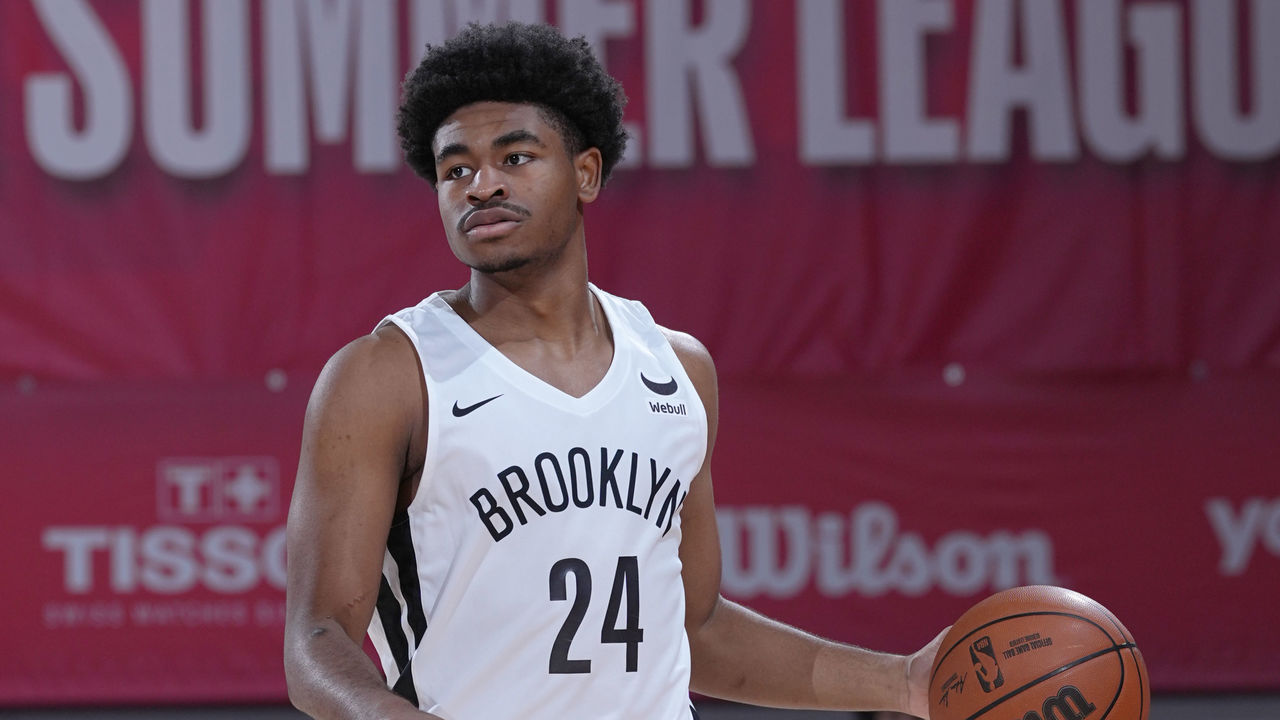 Brooklyn Nets guard Cam Thomas took Summer League by storm, leading all scorers with an explosive 28 points per game. While the shooting numbers weren't impressive (42.7% from the field, 28.6% from three, 87.5% from the free-throw line), his ability to put the team on his back was.
The rest of Brooklyn's roster failed to make its mark, other than double-double performances from David Duke Jr. and Day'Ron Sharpe. Thomas wasn't impressed with comments from Nets head coach Steve Nash on his shot selection, either.
Goran Dragic departed for the Chicago Bulls in the offseason, which should open up minutes for the 20-year-old in his upcoming sophomore campaign. There might be an even larger role for Thomas if the franchise ultimately trades Kevin Durant and Kyrie Irving.