3 most entertaining NCAA tourney opening-round matchups Friday
While some of Friday's evenly matched tilts won't bring overwhelming drama, some big-name programs won't be able to avoid the all-too-common upsets of recent NCAA Tournament memory.
Amid the unpredictability of the Big Dance, two things are sure: a small handful of double-digit seeds will pull off big wins, and at least one tournament favorite will get sent home early. That could happen in one of the entertaining games highlighted below.
No. 13 Iona vs. No. 4 UConn
Rick Pitino will have the chance to make a strong impression ahead of a potential move to either Georgetown or St. John's by knocking off a Big East team. Connecticut has had an up-and-down season but comes into this contest winning nine of its last 11 games; the Huskies haven't lost by more than three points since Jan. 15.
Iona is on a winning streak of its own, but its 14-game burst has come against MAAC competition. The Gaels haven't played any team ranked higher than 196th in KenPom over this stretch. UConn is the bigger, more talented team, but Iona has the clear coaching edge; Dan Hurley has never taken the Huskies past the tournament's first round. Plus, this game is being played in Albany, just two hours away from Iona's campus. It's tough to drum up a better storyline than Pitino looking to pull off a major upset against a premier program in the conference he's rumored to be moving to.
No. 11 Providence vs. No. 6 Kentucky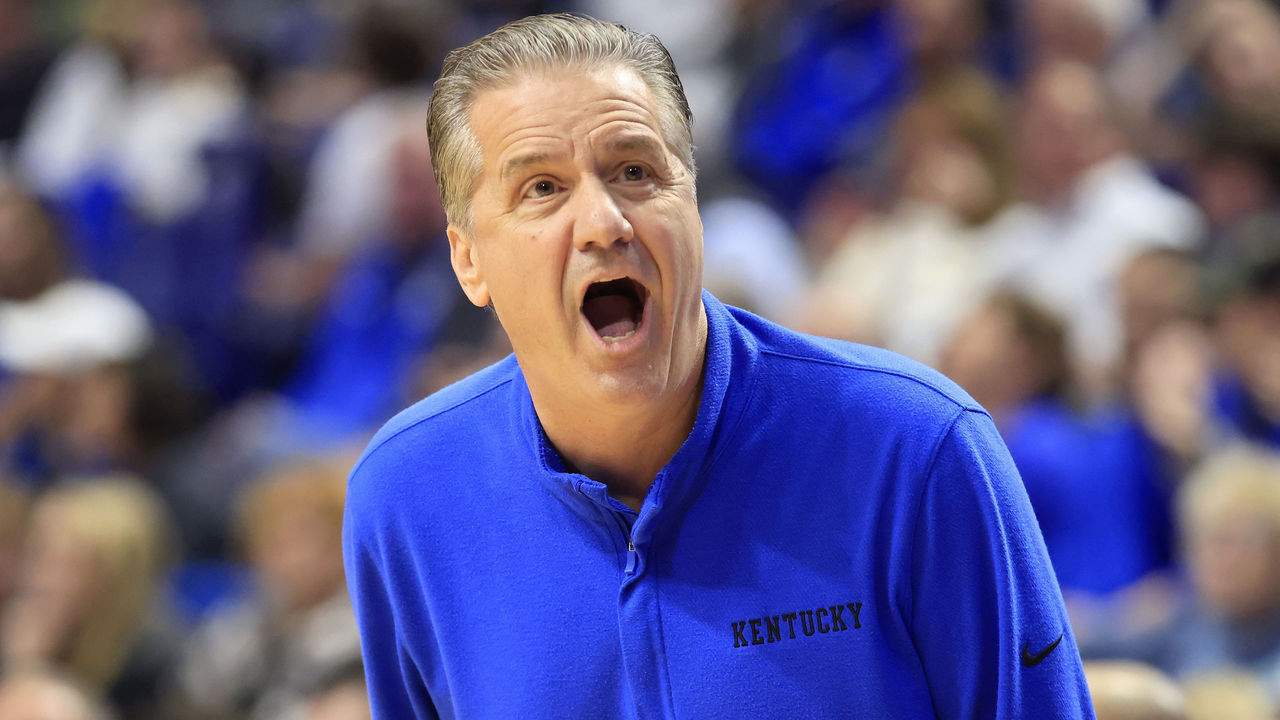 Kentucky unquestionably has last year's all-time upset loss to No. 15 Saint Peter's on its mind as the program takes on a more-than-capable Providence squad. The Friars won 13 games in a tough Big East behind leading scorer Bryce Hopkins, who transferred from Kentucky after seeing limited minutes as a freshman last season.
Between last year's shocking exit, a tourney-less campaign in 2021, and the canceled Big Dance due to COVID, John Calipari and the Wildcats have failed to win an NCAA Tournament game since 2019. Outside of two seasons in the early '90s where the program was ineligible, a first-round loss this go-around would mark the longest winless tournament drought in school history. With the pressure mounting on Calipari, this contest might be the biggest must-win in the opening round.
No. 13 Kent State vs. No. 4 Indiana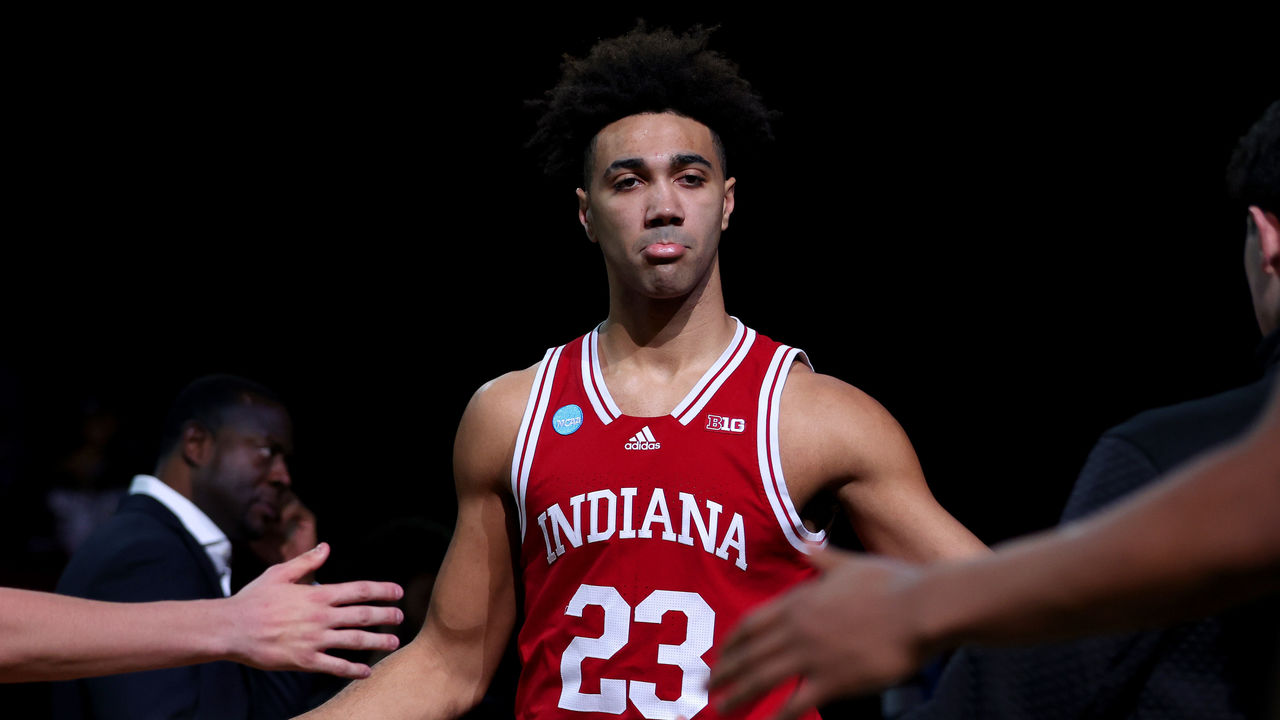 Indiana hasn't made a Sweet 16 since 2016 but is primed to do so after its best regular season in eight years. Standing in the Hoosiers' way is an ultra-feisty Kent State team that's sure to give them fits. The Golden Flashes have already come within five points of No. 1 seed Houston this season, and they led No. 3 Gonzaga by four with under four minutes remaining.
Vegas seems to believe in Kent State; the 4.5-point spread is the closest between any 4-13 matchup and is tighter than two 5-12 games. The pressure is on Indiana star Trayce Jackson-Davis, who has just a First Four victory to his name across four years in Bloomington despite being the third-leading scorer in the Hoosiers' storied history. Should Kent State's defensive pressure succeed against Indiana's shaky ball control, coach Mike Woodson and the legendary program could take another step back.